Sold outSave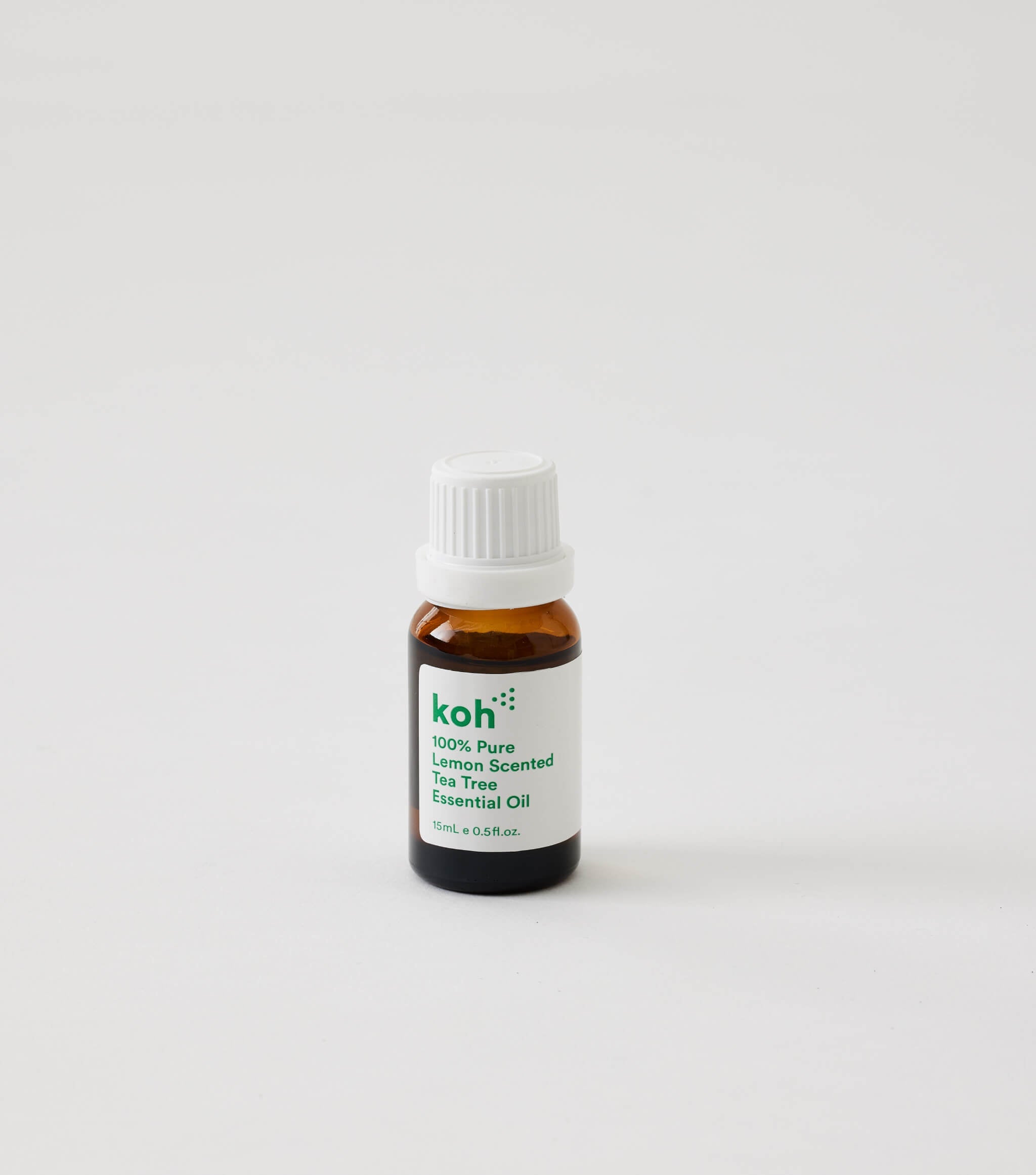 Lemon Scented Tea Tree Oil
We plant one tree for every Koh order, which really adds up!
Over 100,000 verified reviews and counting with 4.7/5 average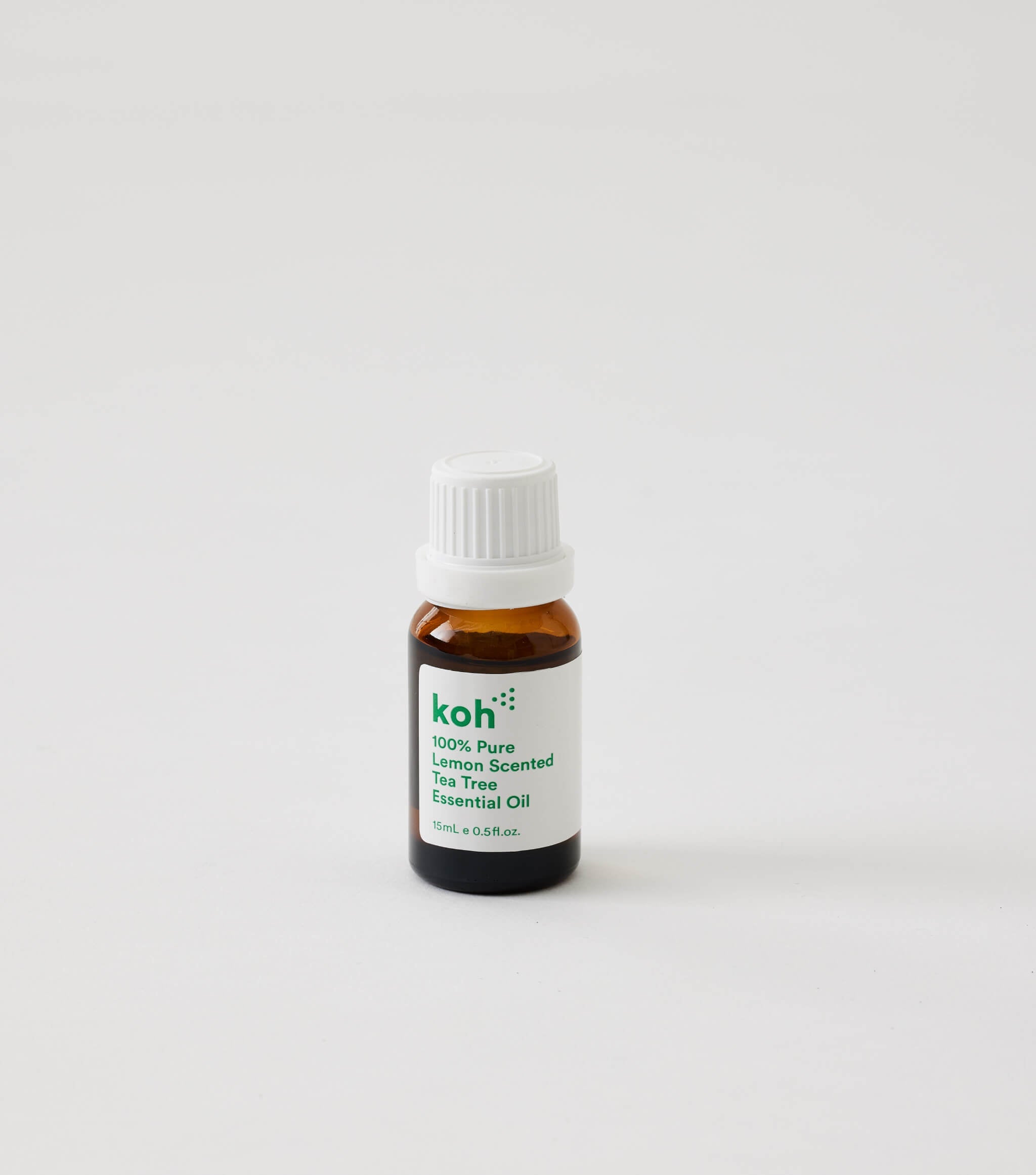 NO ANIMAL TESTING
ECO CERTIFIED
ALLERGY FRIENDLY
KERBSIDE RECYCLABLE
NO SMELL
NO NASTIES
REFILLABLE
PLANET FRIENDLY
TREE PLANTING
100% Lemon Scented Tea Tree Oil to add a fresh, zesty aroma to your clean.
Use Lemon Scented Oil with your Koh cleaning solutions for a home that smells as naturally clean as it looks.

The 100% Australian pure essential oil has no added carrier oils and is a natural deodoriser, simply add the recommended amount to your Atomiser Spray Bottle or Spray Mop for a fresh and zesty aroma.
Add a drop of Lemon Scented Tea Tree Oil to your Atomiser Spray Bottle or your Spray Mop Bottle if you would like to add a citrus aroma to your clean. Please use a maximum of 3 drops in your Atomiser and 5 in your Spray Mop bottle, any more than this may damage your tools.

WARNING
Essential oils can cause an adverse reaction if used around pets and those living with allergies and other conditions.
Please check with your doctor or vet before using essential oils as part of your cleaning routine.
Sustainability and environment

100% Australian. 100% pure, natural and sustainable.
100% natural Lemon Scented Tea Tree Oil, no carrier oils or synthetic fragrances.
30 Day Money Back Promise

We're sure you'll love our product. But if you don't, send it back within 30 days of delivery, and we'll refund it.
NO ANIMAL TESTING
ECO CERTIFIED
ALLERGY FRIENDLY
KERBSIDE RECYCLABLE
NO SMELL
NO NASTIES
REFILLABLE
PLANET FRIENDLY
TREE PLANTING