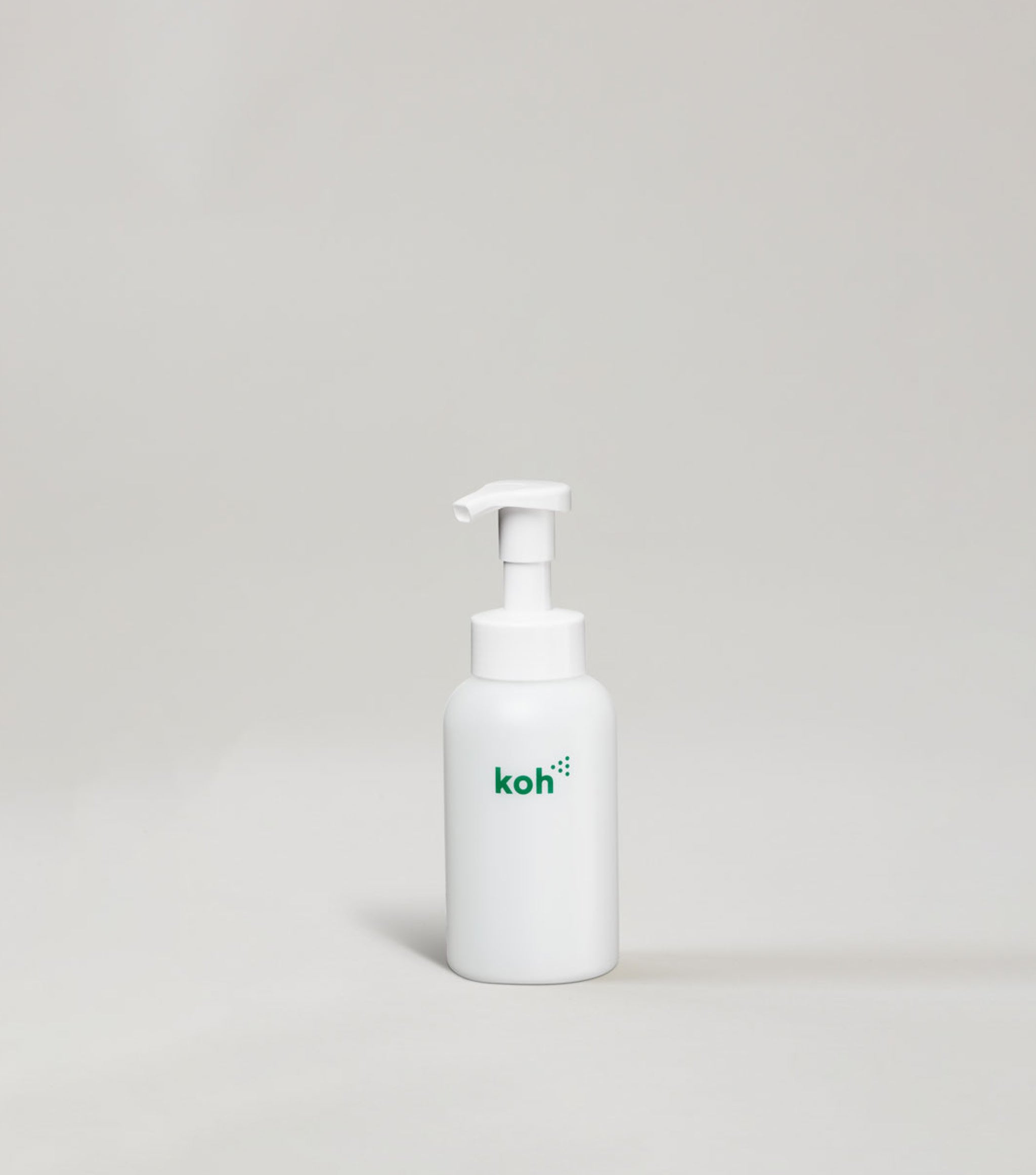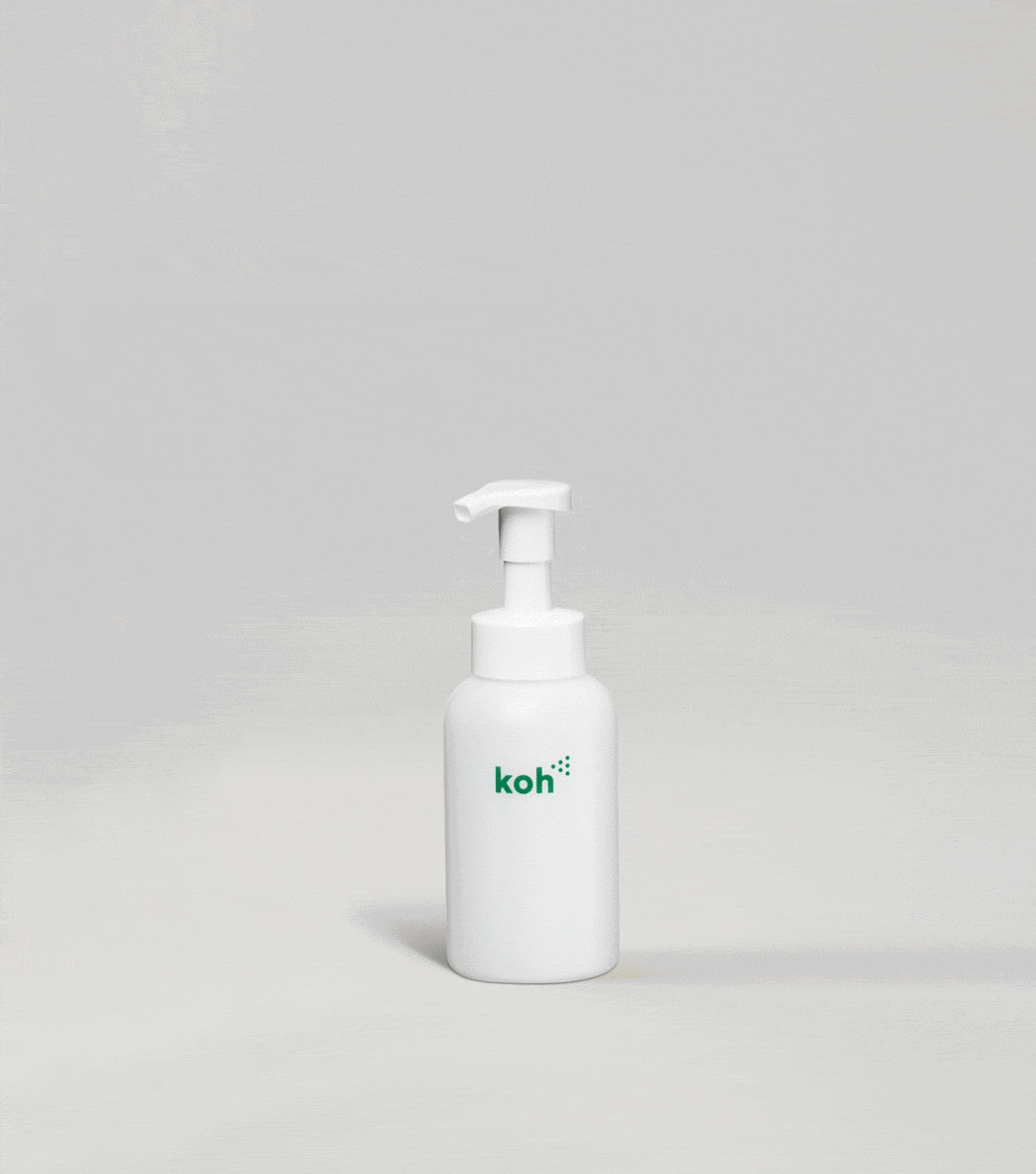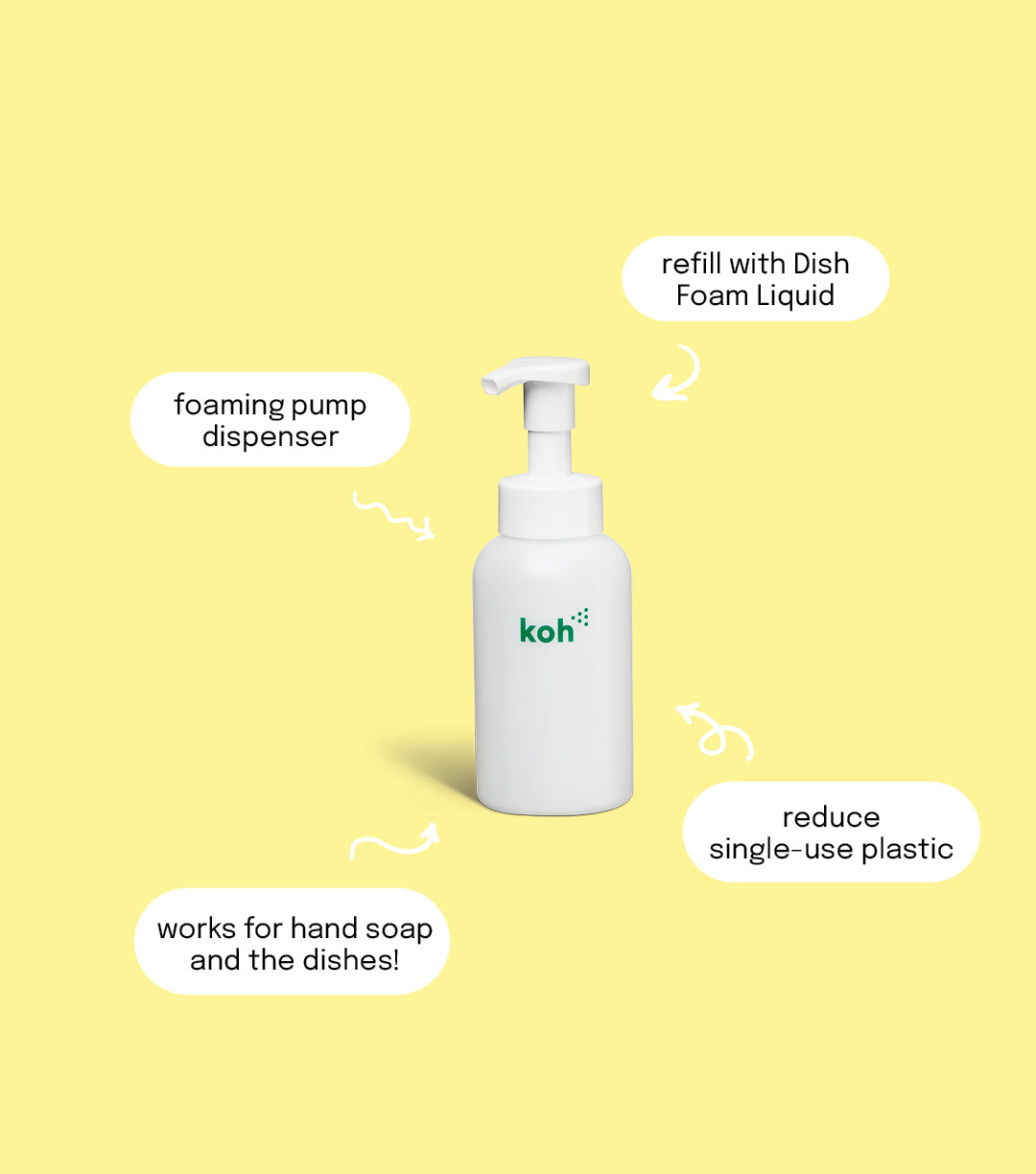 Sold outSave
Foaming Hand Pump
We plant one tree for every Koh order, which really adds up!
Over 100,000 verified reviews and counting with 4.7/5 average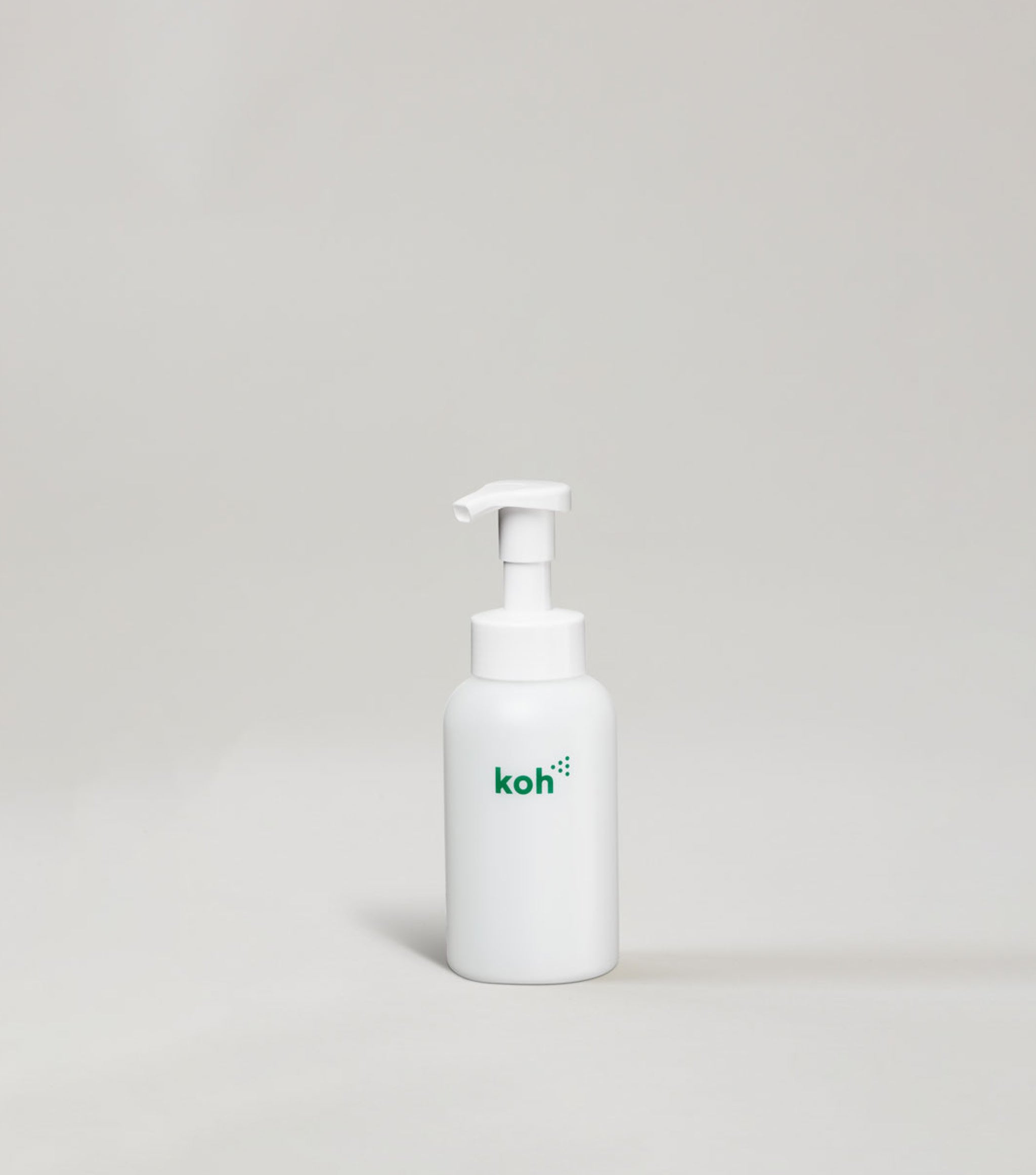 NO ANIMAL TESTING
ECO CERTIFIED
ALLERGY FRIENDLY
KERBSIDE RECYCLABLE
NO SMELL
NO NASTIES
REFILLABLE
PLANET FRIENDLY
TREE PLANTING
Handy and reusable foaming pump dispenser to keep by your sink.
Did you know Dish Foam Liquid is formulated to care for sensitive skin, with nourishing Vitamin E it also doubles as a gentle and effective handwash?

Use the Foaming Hand Pump to dispense your Dish Foam Liquid as a handwash.

Please note, this product is supplied empty.
To make dispensing Dish Foam Liquid into your hands a breeze, decant into Foaming Hand Pump and push down to enjoy a foamy good time. One pump is enough for a hand wash, lather thoroughly between hands and rinse!

Foaming Hand Pump is also handy (see what we did there) for dispensing Dish Foam Liquid directly onto sponges during dish duty.

The perfect companion for your kitchen and bathroom sink, Foaming Hand Pump is reusable and refillable; making it a better choice for both you and our planet.
Sustainability and environment

Reusable and refillable, Foaming Hand Pump is made with a durable high quality body and pump (not all reusable bottles are made equal) so you can refill and reuse again and again.

With our reusable and refillable tools we're helping to eliminate single use plastic and giving you a better way to clean.

Foaming Hand Pump is designed to be used with our Dish Foam Liquid which comes in a 100% kerbside recyclable pouch.
30 Day Money Back Promise

We're sure you'll love our product. But if you don't, send it back within 30 days of delivery, and we'll refund it.
This product has no reviews yet.