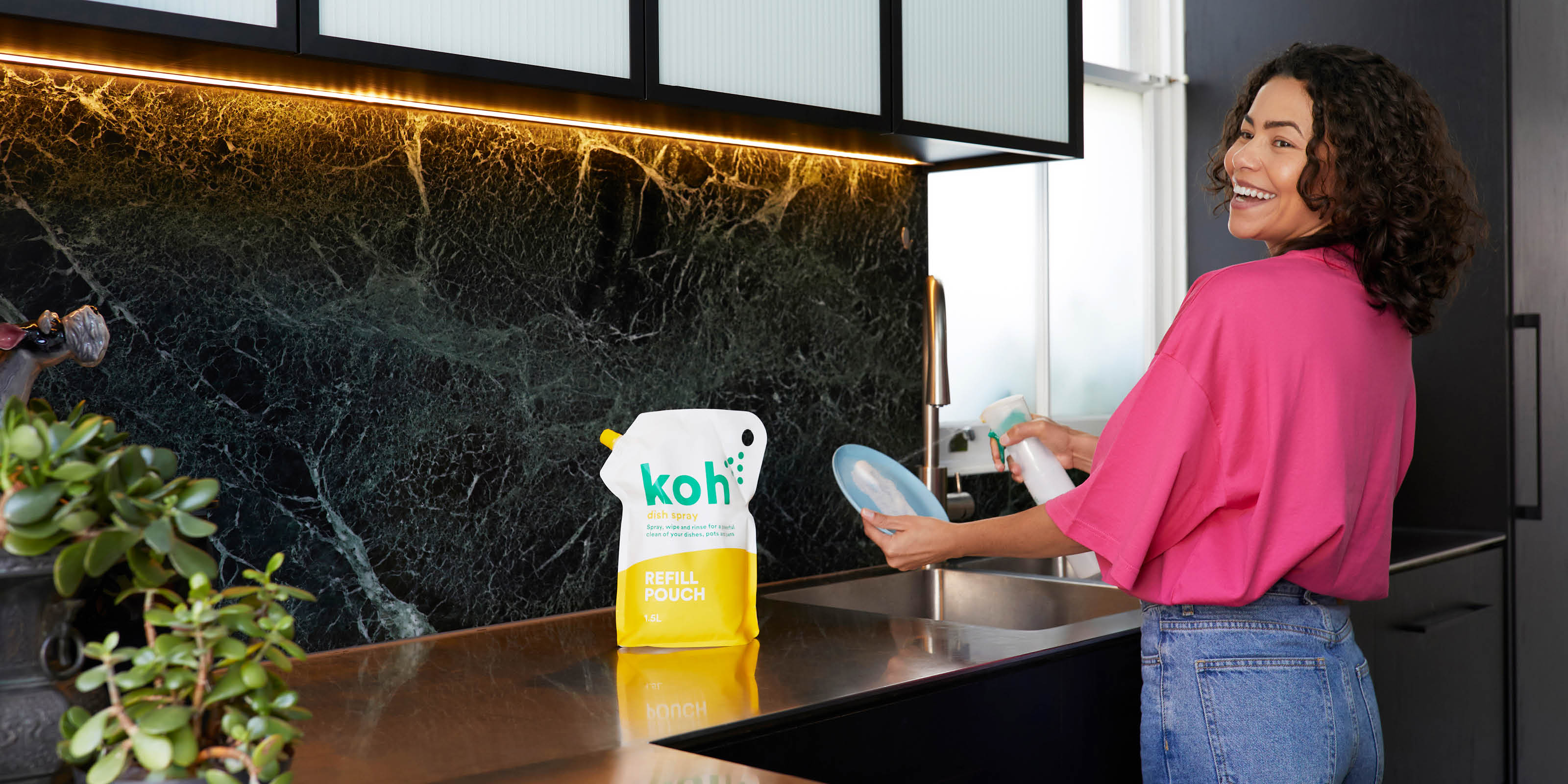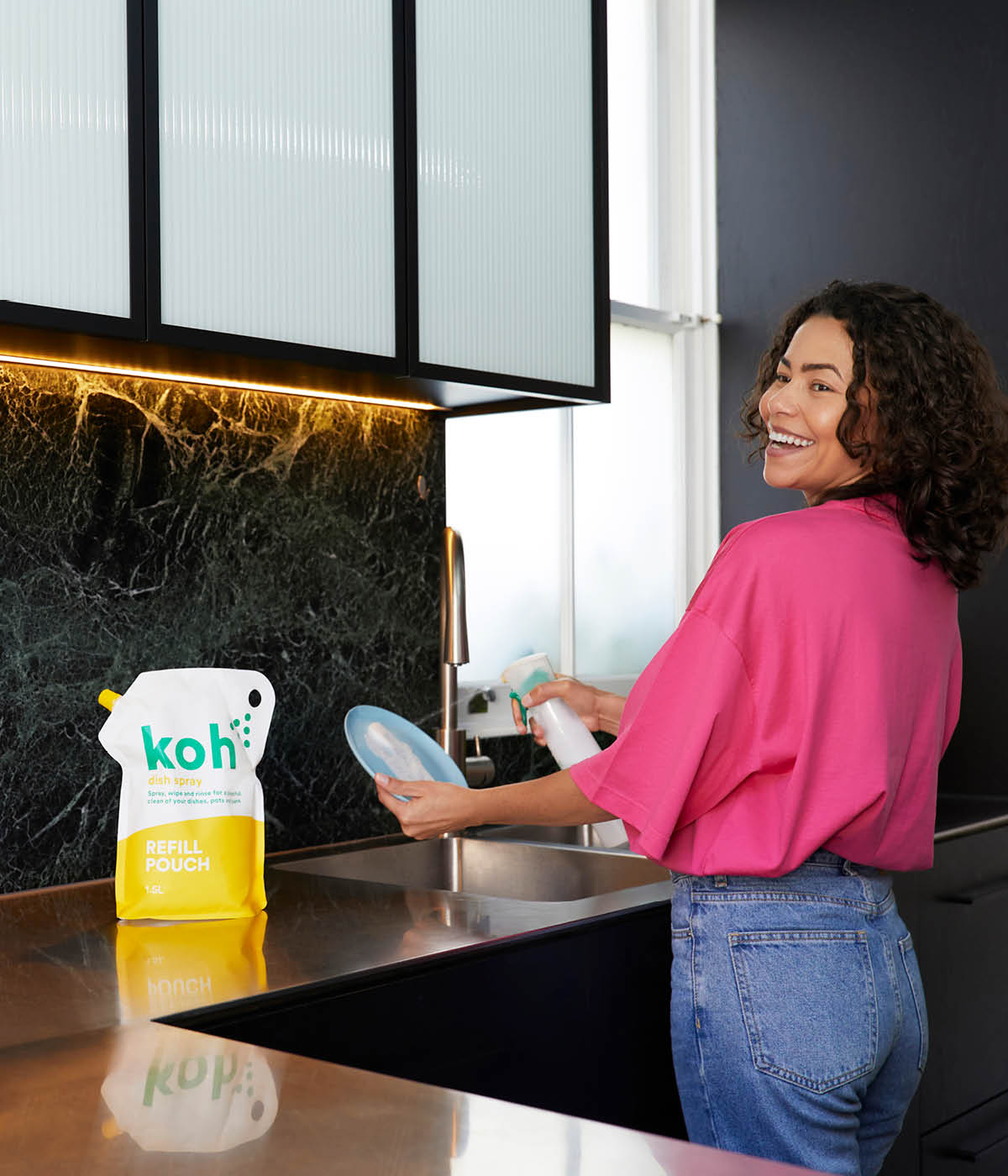 Koh Dish Range
Get a better clean with Dish Foam Liquid
NO ANIMAL TESTING
ECO CERTIFIED
ALLERGY FRIENDLY
KERBSIDE RECYCLABLE
NO SMELL
NO NASTIES
REFILLABLE
PLANET FRIENDLY
TREE PLANTING
So you've got Dish Foam Liquid in your hot little hands, now what?
Here are a few of our favourite tips and tricks to get the most out of it!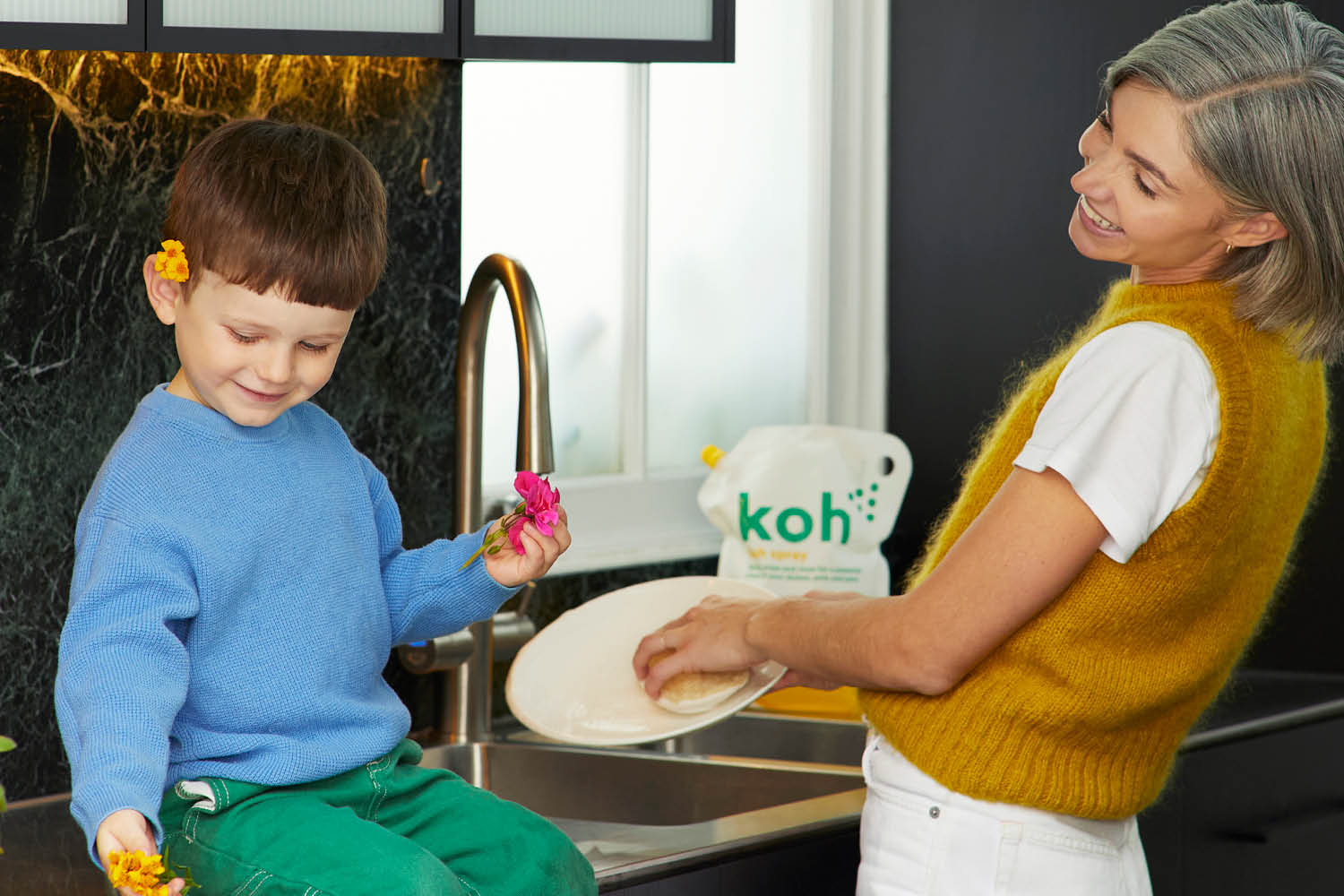 Faster, cleaner and better for our planet.
Do dishes your way - Dish Foam Liquid works with a dish brush, wand, direct spray or even a few pumps of spray into a sink with water and away you go!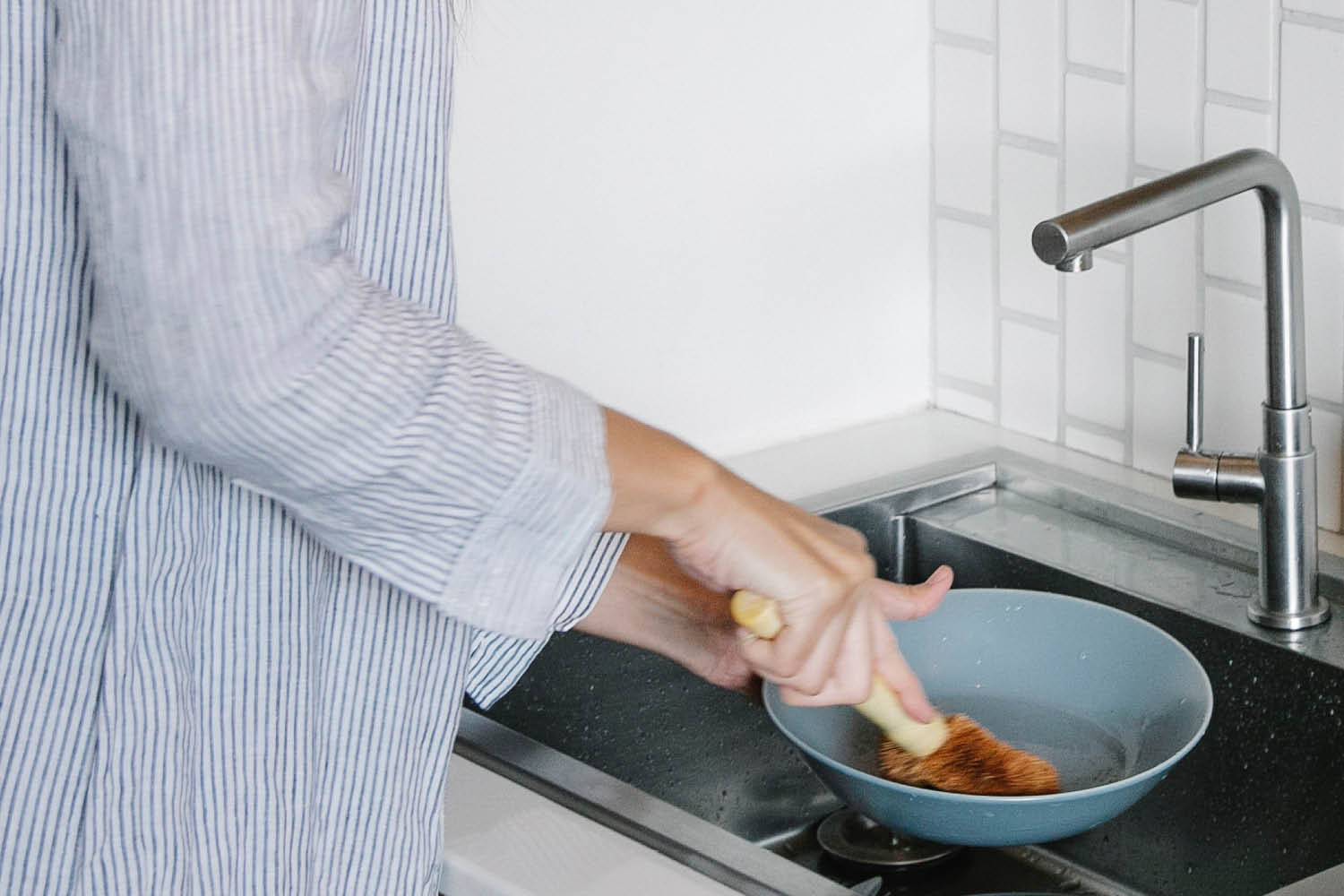 Baked on, tough grease and grime?
Is no challenge for Dish Foam Liquid! Give your dishes a waterless soak - spray a few pumps and work it in using your favourite scrubby tool, this also helps spread the foam further so you can use less product. Leave the foam for 10-15 minutes then use your scrubby tool again!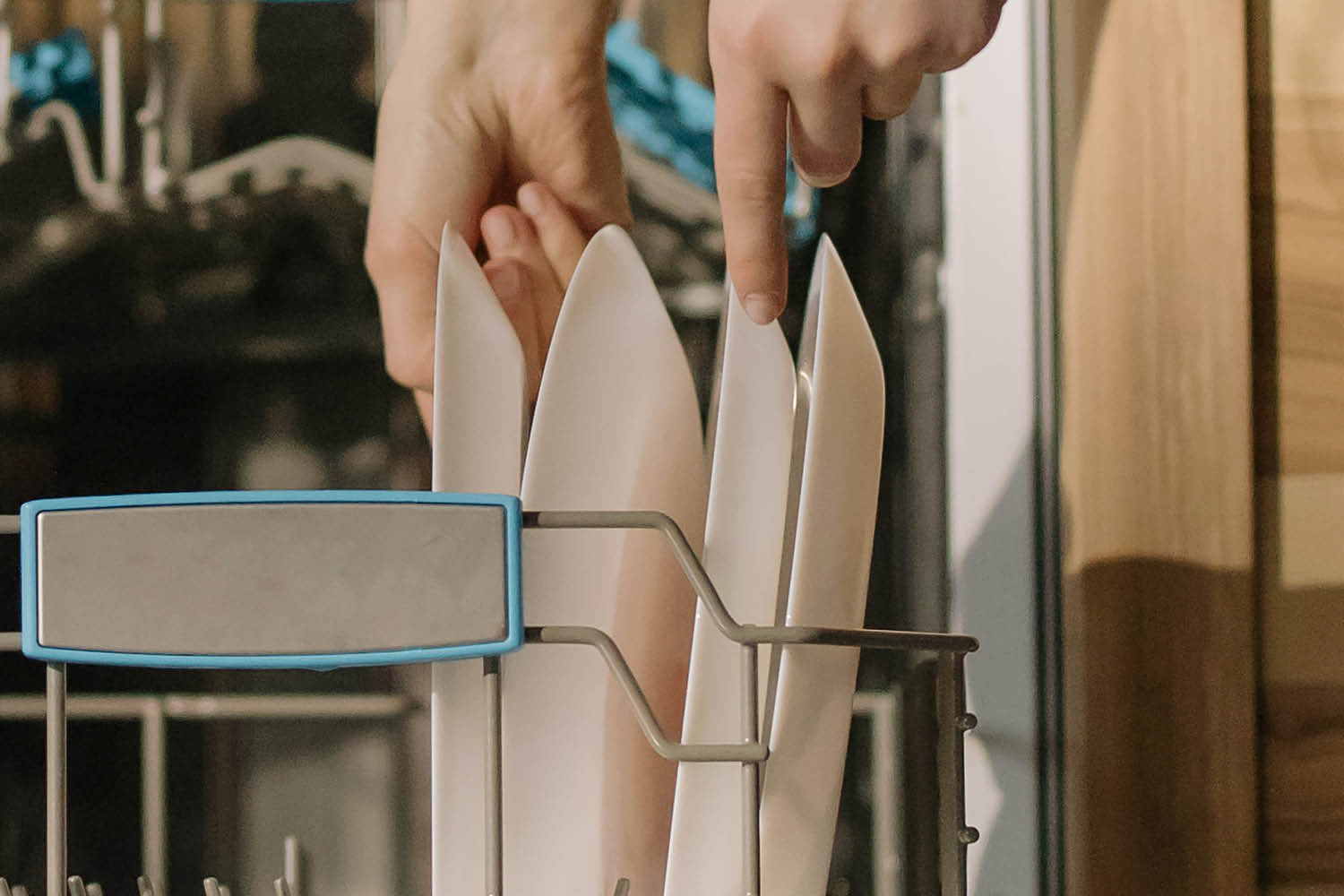 Use it as a dishwasher pre treat
If you're more of a dishwasher person, use Dish Foam Liquid as a pre-treat for heavier baked on grease and grime - think of it like a laundry stain treatment for your dishes! Spray, work in using a dish brush and stack in your dishwasher, then pop in one of our Dish Tabs for an eco-certified and effective dish clean that's also allergy friendly for sensitive bigs and littles at home.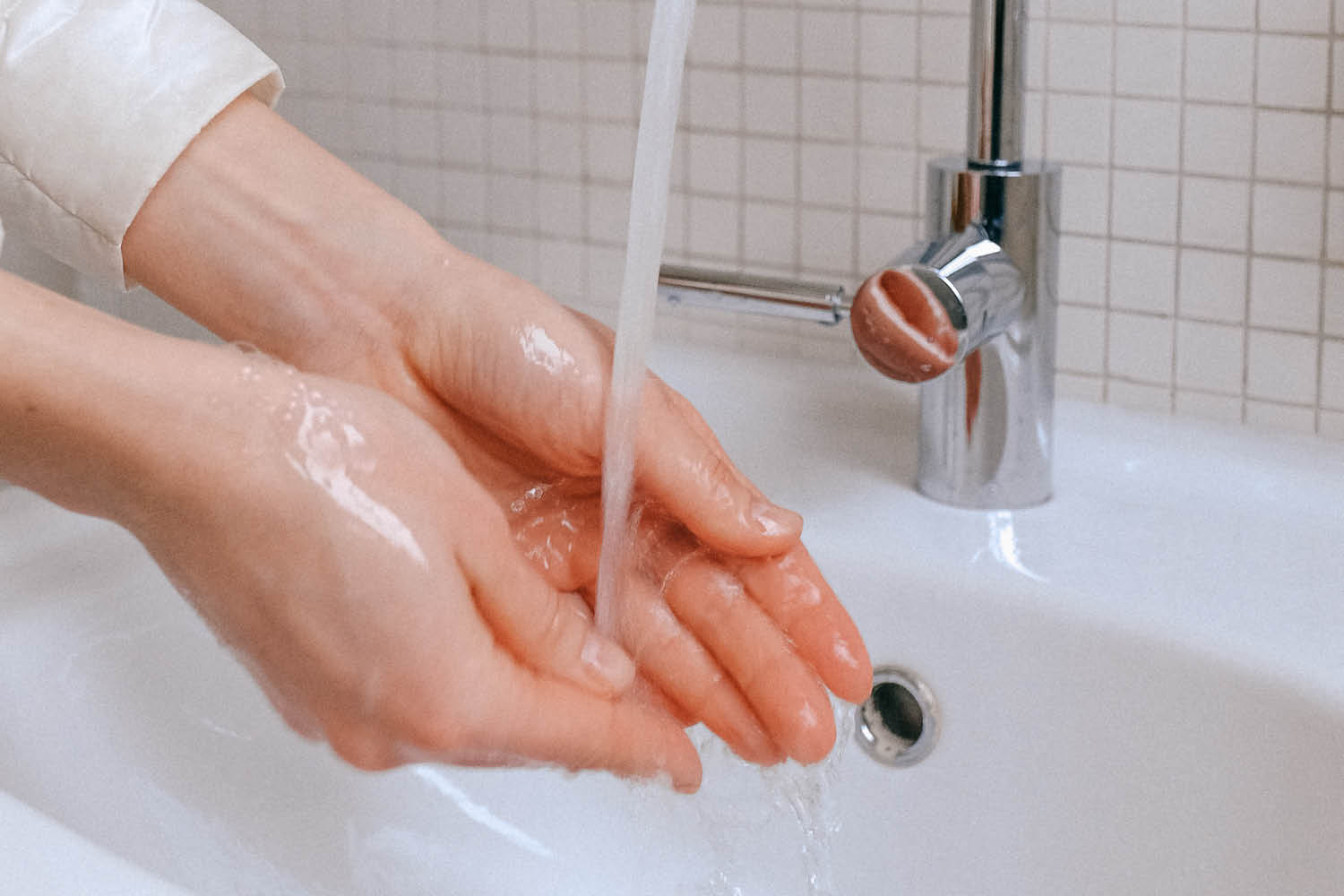 Your new favourite handwash!
Created to clean and nourish your skin with ingredients like vitamin e, use Dish Foam Liquid as a handwash by simply spraying onto your hands using the Foaming Spray Bottle or Foaming Hand Pump and wash like normal.
Pretty "handy" (see what we did there?) plus it means you can take one more product off your shopping list!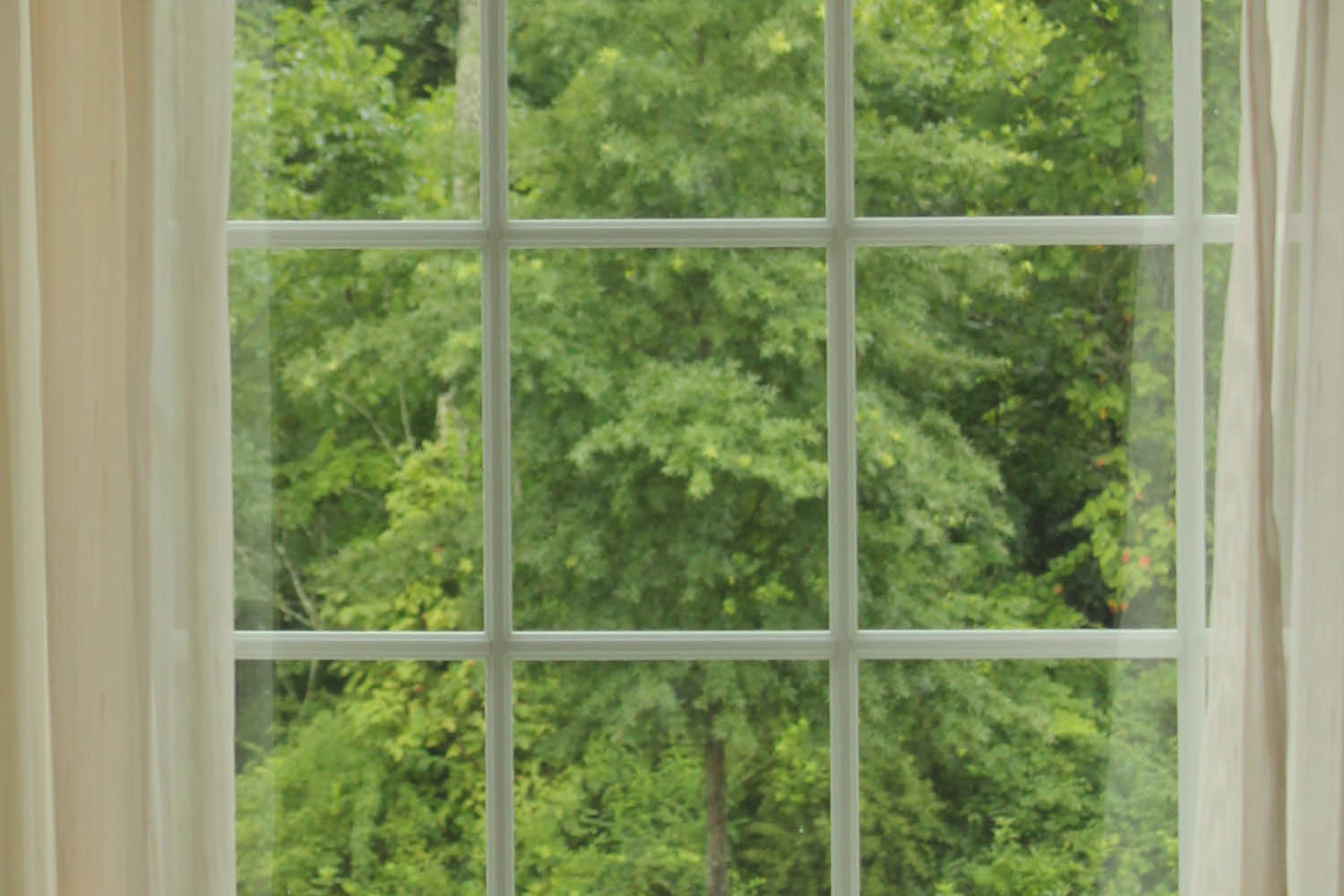 Sparkling windows & car cleans
Dish also works wonders on windows (it sounds weird we know, but hear us out...) Simply spray directly onto your windows, clean with a traditional squeegee and be astonished at your clean, clear windows.
It's also a fantastic car wash - simply spray, work in using a soft sponge and rinse to reveal a sparkling ride.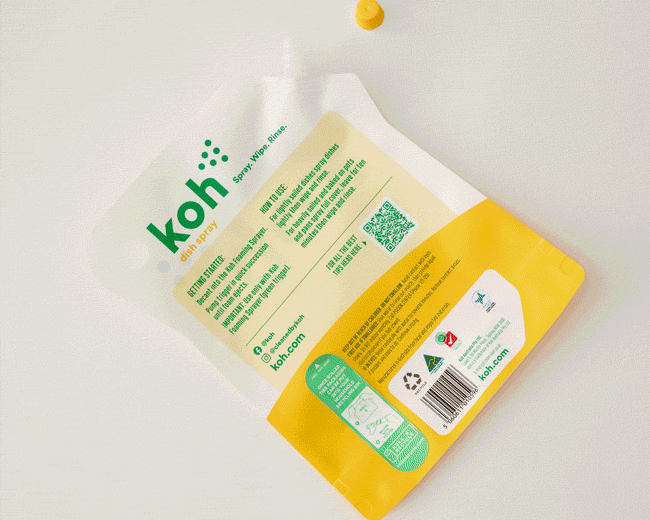 Roll'n'Recycle
We're pretty chuffed that our award-winning pouch design is the first soft liquid packaging format in Australia to be suitable for kerbside recycling. 
When the pouch is finished simply roll it up, secure it with the provided sticker and pop it in your household recycling bin. Yes, it really is that easy.
Tools
Use the right tools to get the job done.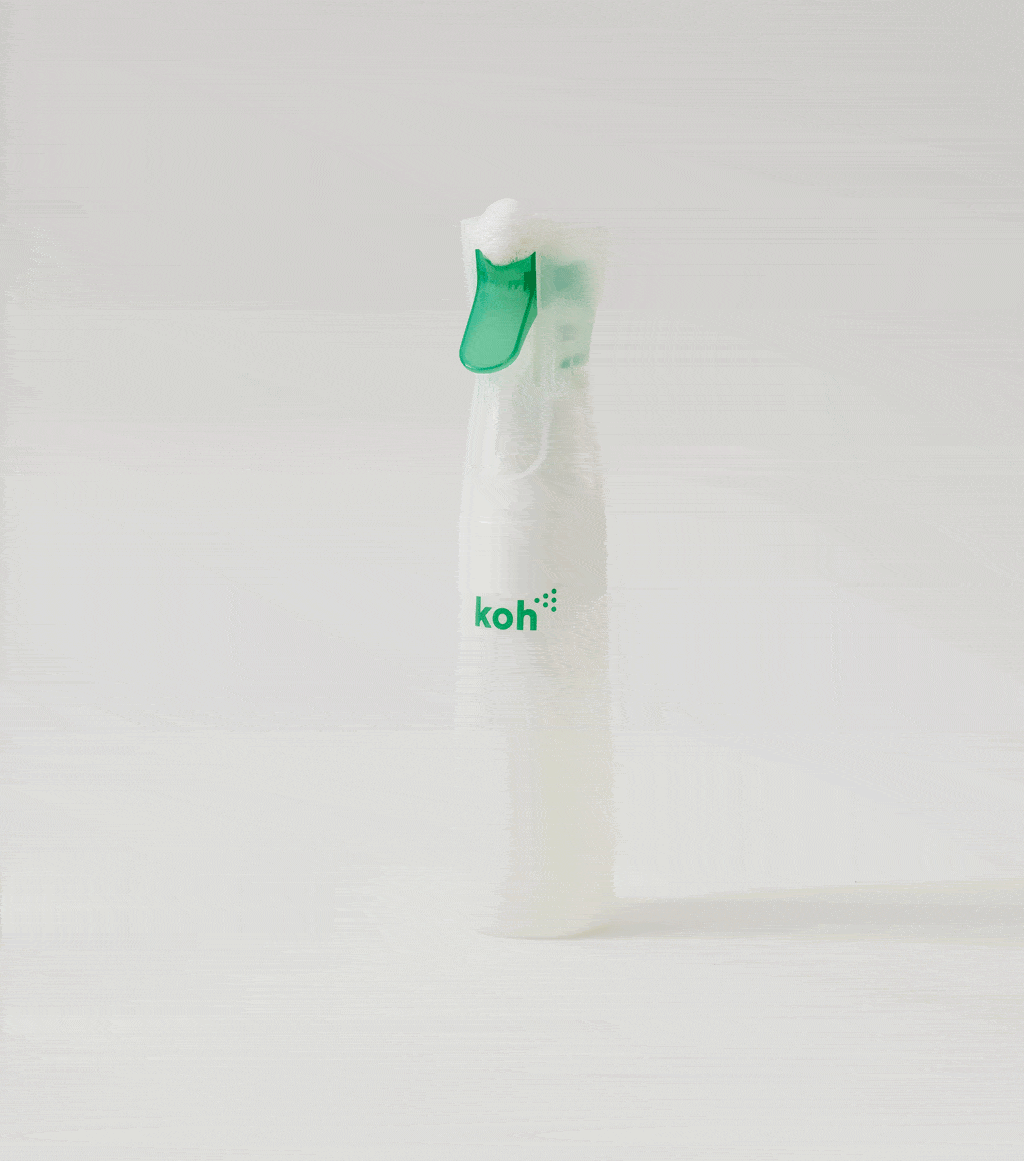 Foaming Spray Bottle
Spray directly onto your cookware or dishes for heavier cleans and scrub with a dish brush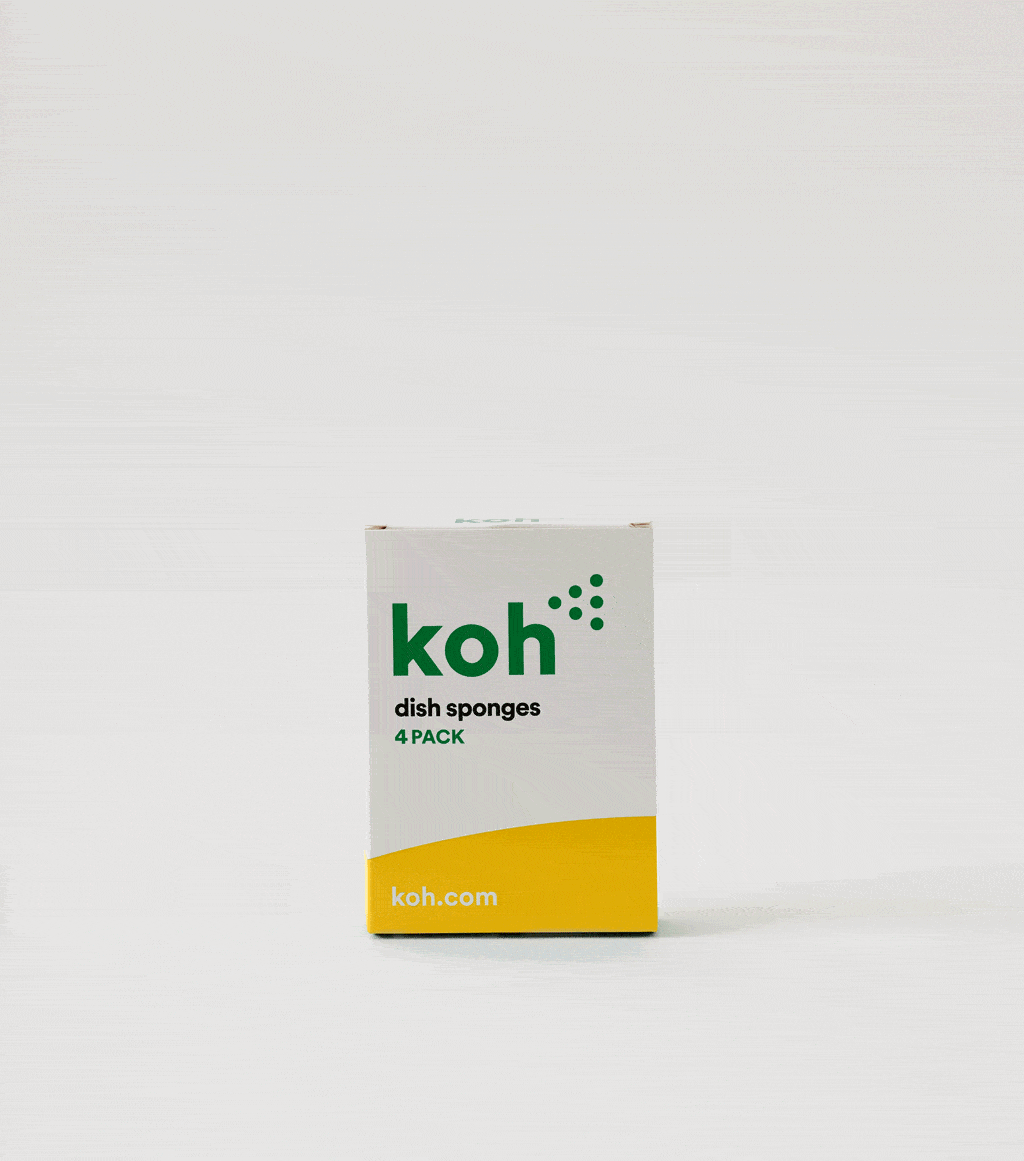 Dish Sponges (4 Pack)
Spray 1-2 pumps on a Dish Sponge for lighter cleans (our go-to for mugs, cups and cutlery)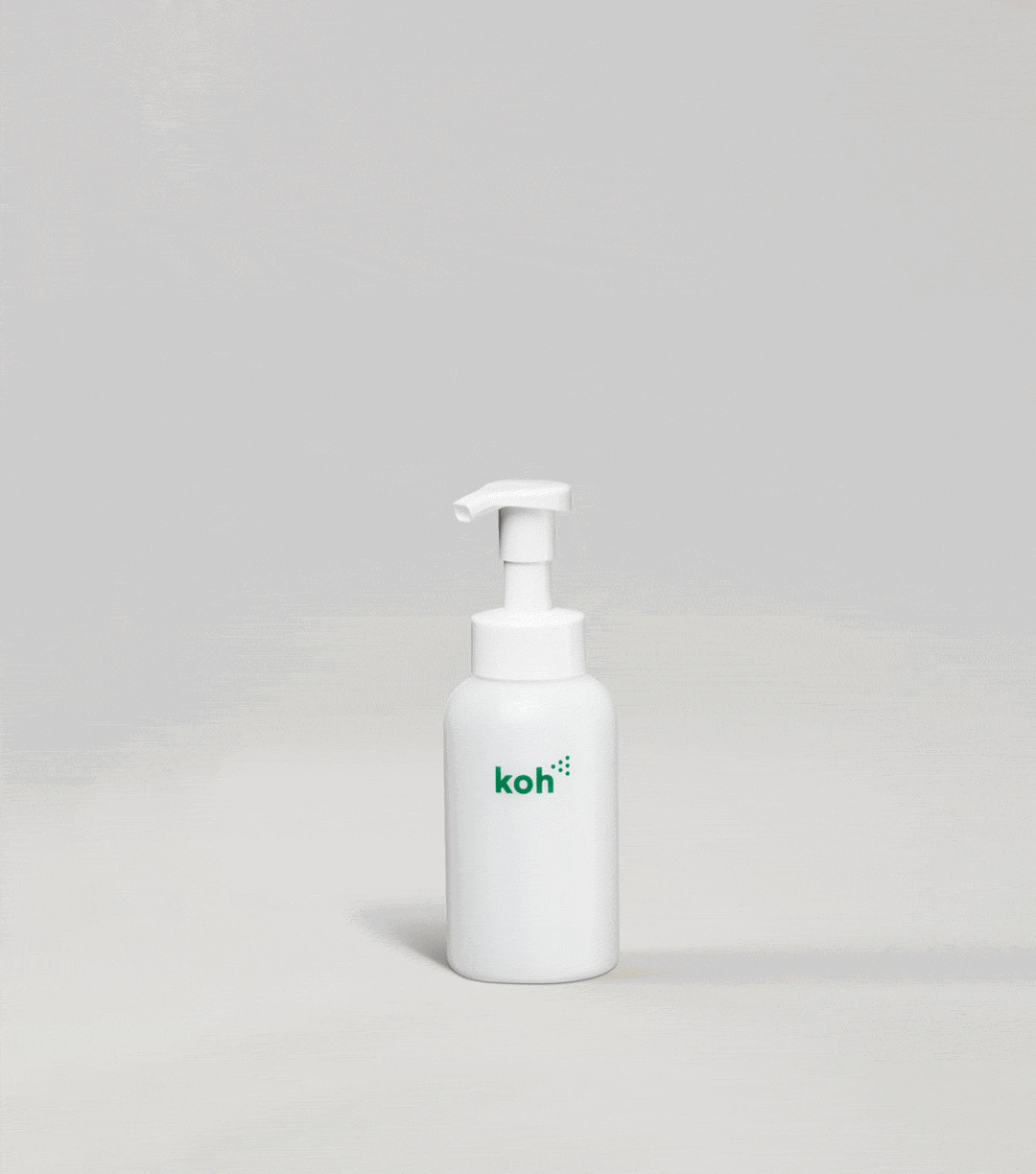 Foaming Hand Pump
Decant into Foaming Hand Pump and push down to enjoy a foamy good time.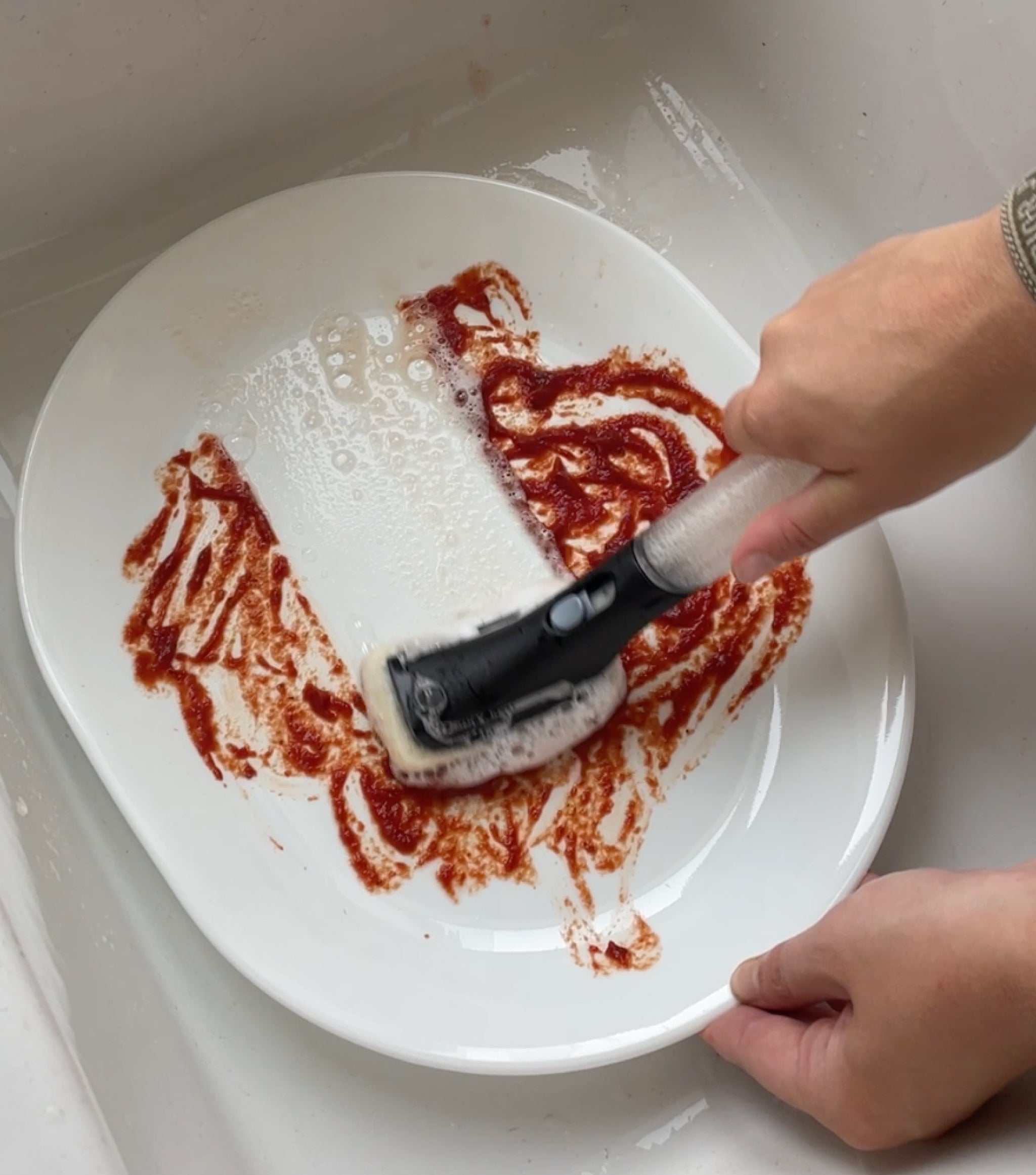 Dish Wand or Brush
Dish Foam also works with Dish Brushes and in most dish wands, simply decant and use as normal.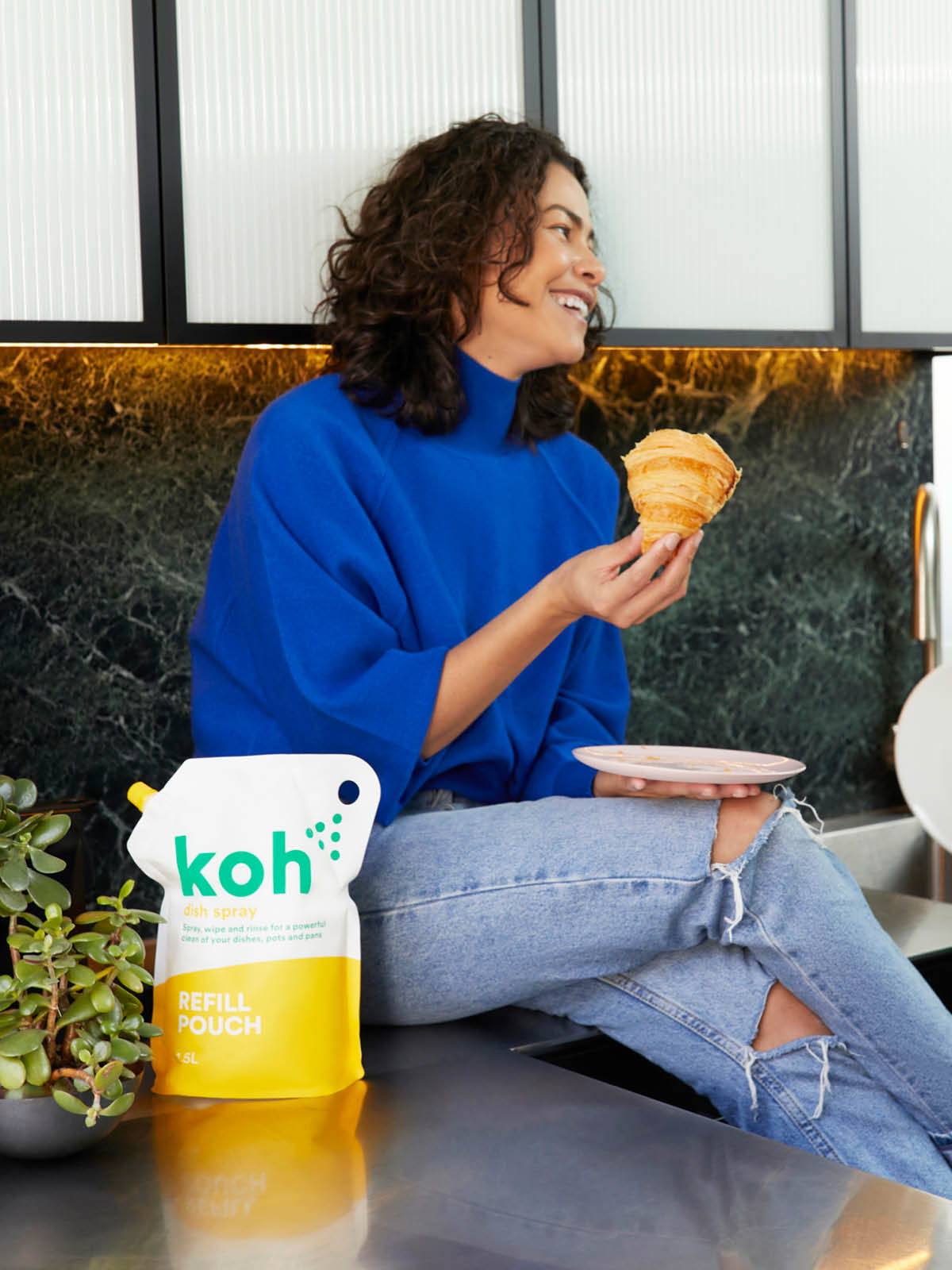 Top Tip
Dish is formulated to be gentle on hands, so no more irritated, dry or cracked hands after dish duty... nice!
Our Certifications

GECA Certified
GECA's ecolabel provides an independent tick that our products and services are better for the environment and reduce the impact on human health.

Sensitive Choice
Products that carry the Sensitive Choice blue butterfly have been reviewed and approved by an independent expert panel that determines their potential benefit to people with asthma and allergies.