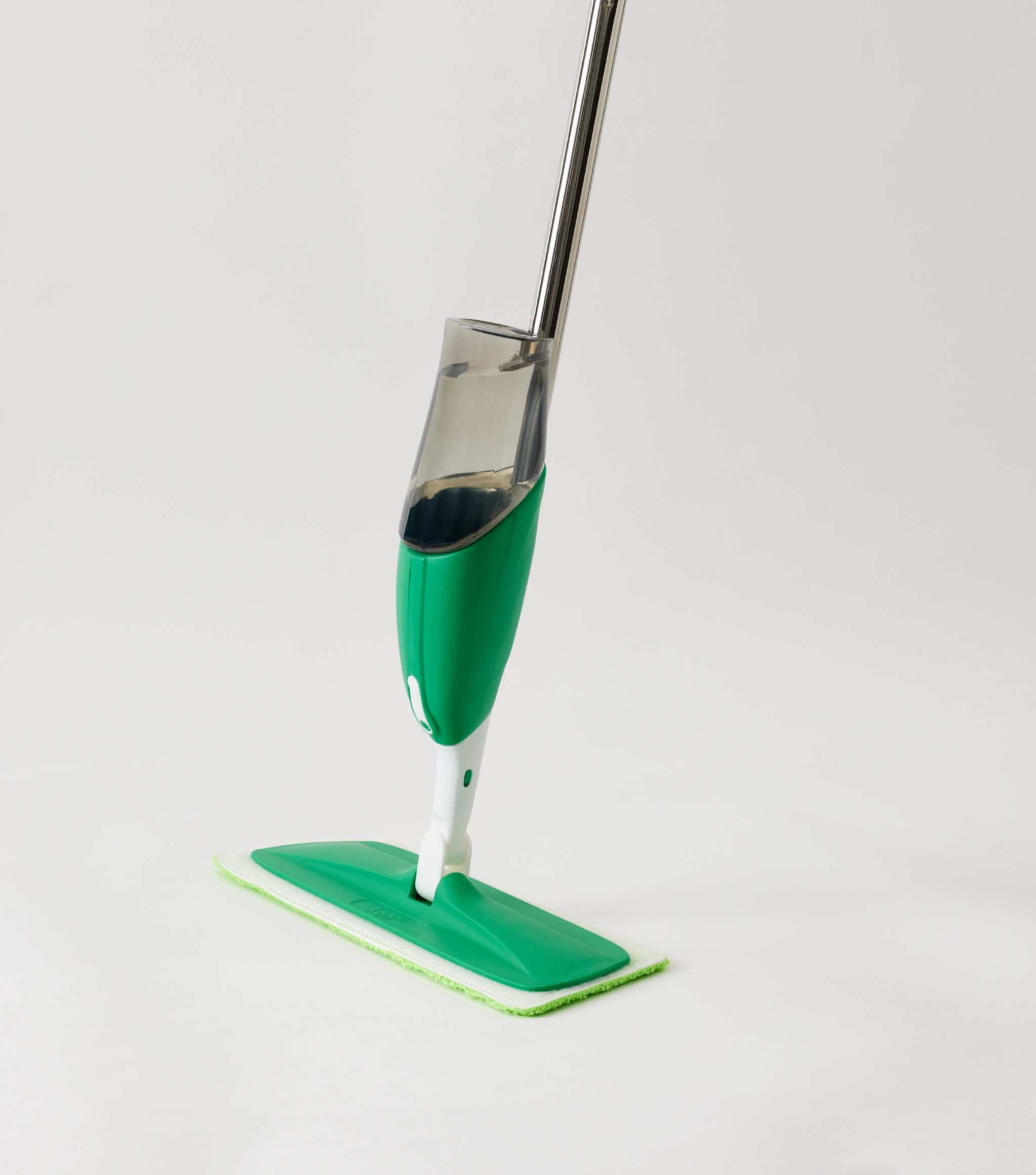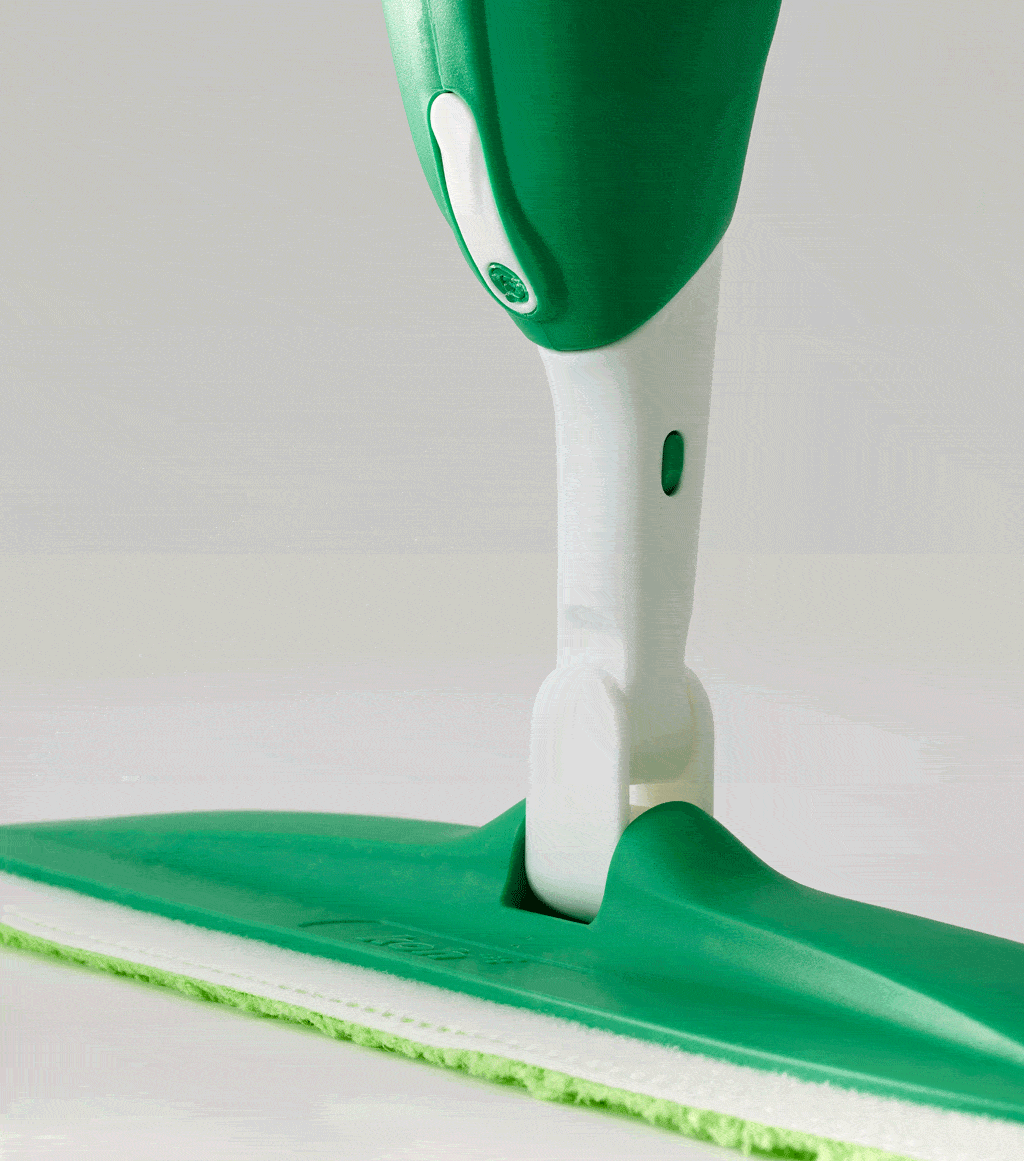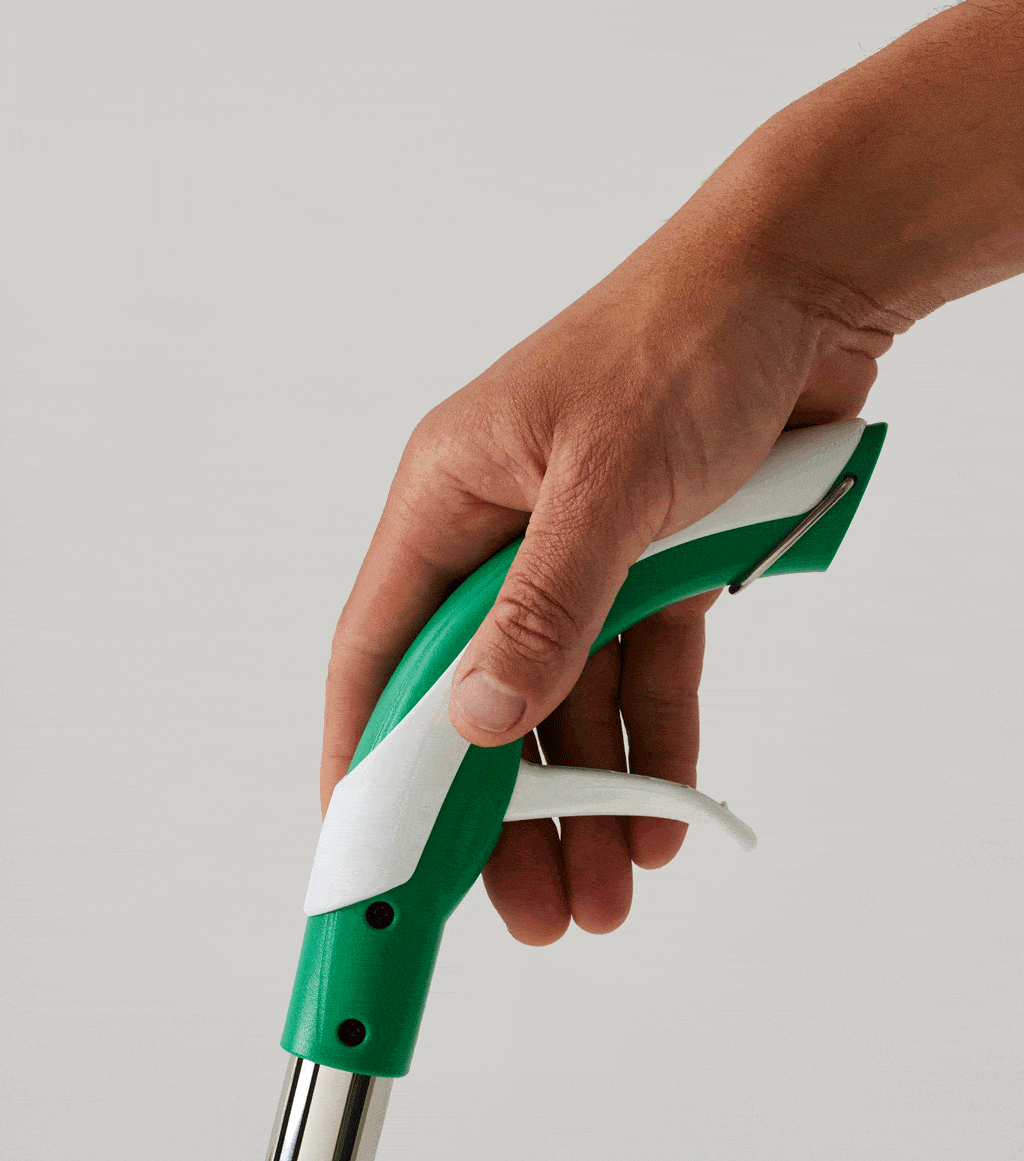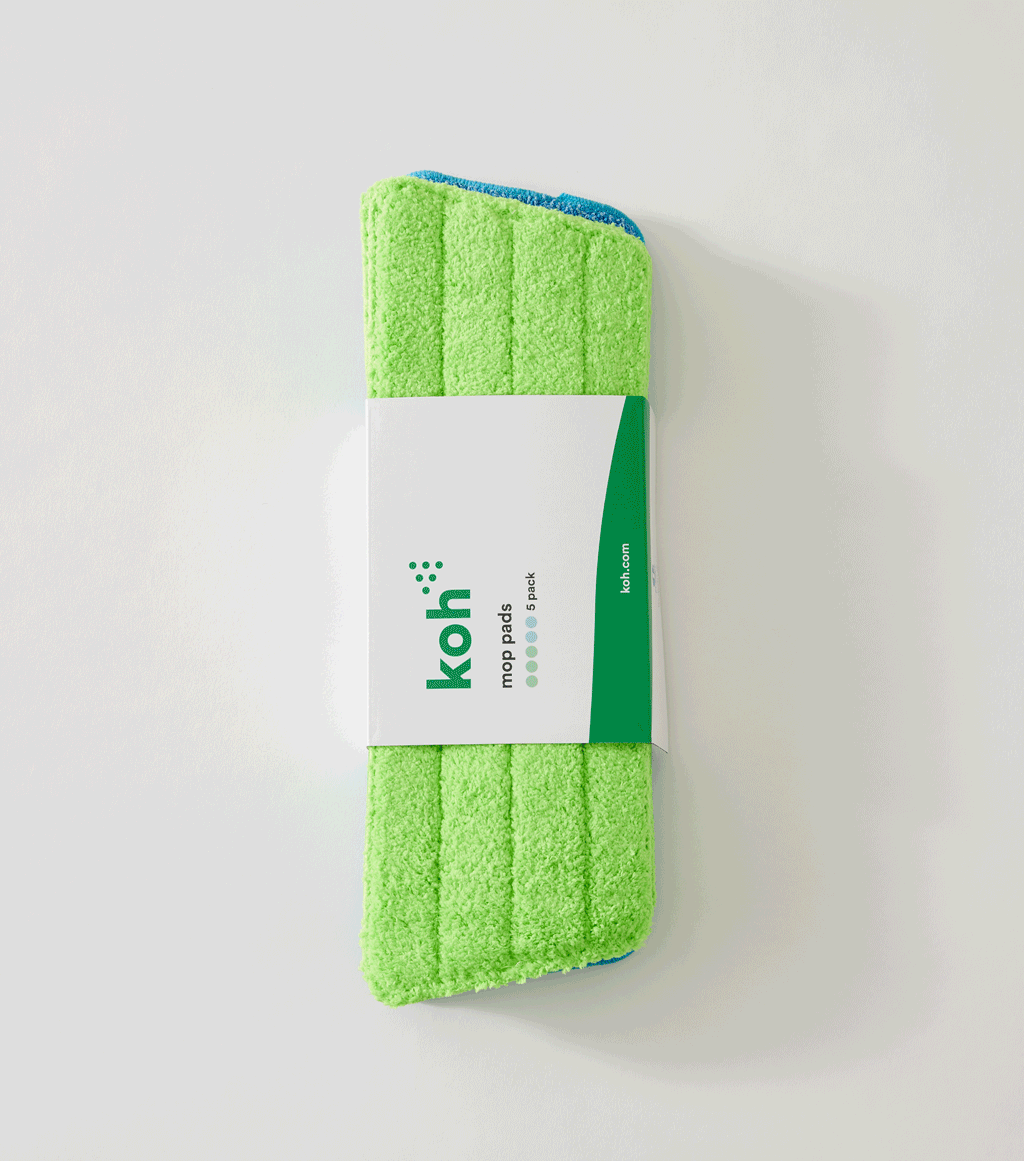 Sold outSave
Spray Mop
We plant one tree for every Koh order, which really adds up!
Over 100,000 verified reviews and counting with 4.7/5 average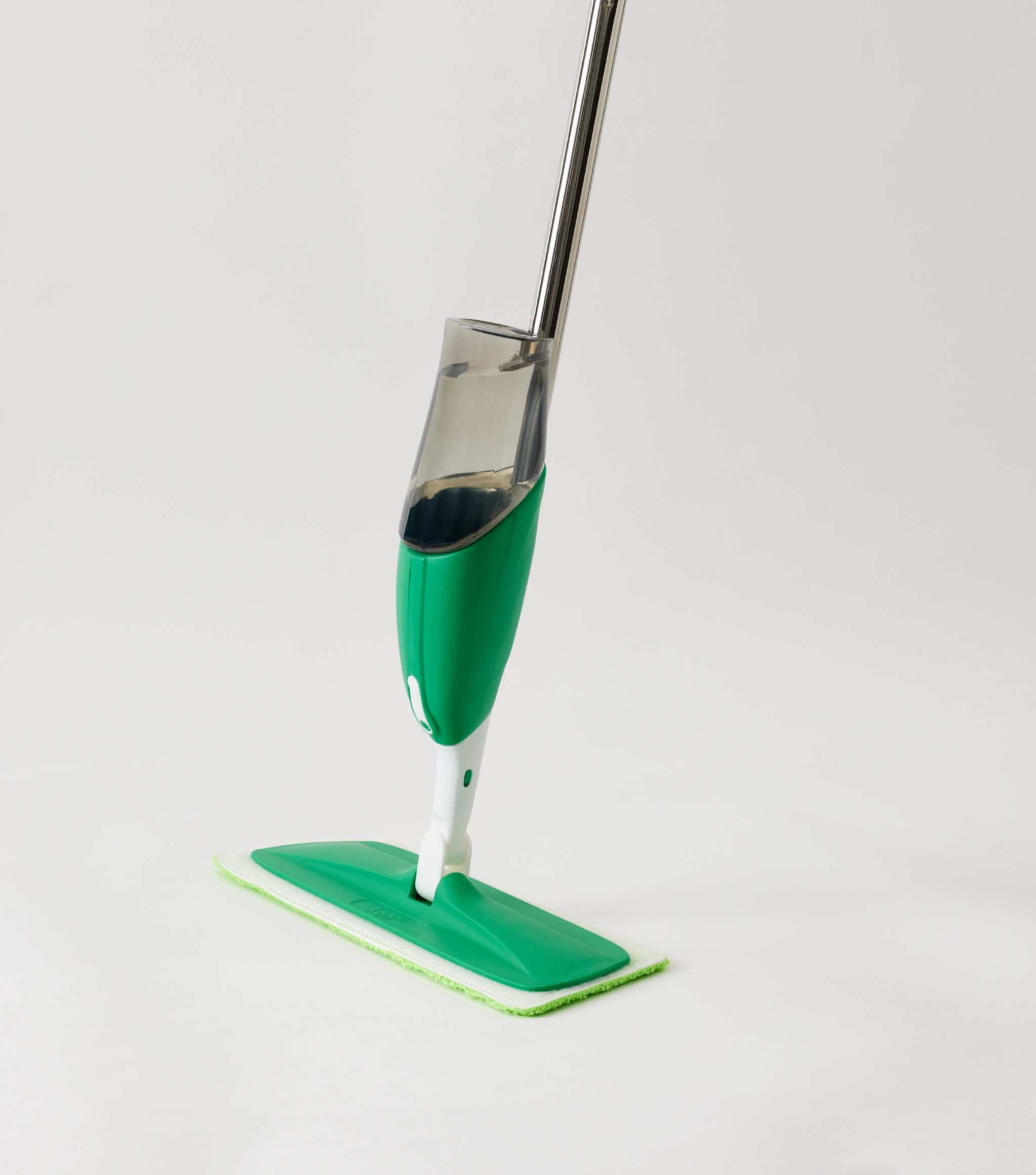 NO ANIMAL TESTING
ECO CERTIFIED
ALLERGY FRIENDLY
KERBSIDE RECYCLABLE
NO SMELL
NO NASTIES
REFILLABLE
PLANET FRIENDLY
TREE PLANTING
A quicker and easier way to give your hard floors a better clean.
Use Spray Mop with Universal Cleaner to clean just about any hard household floor with ease.

Say goodbye to the old, back breaking mop and bucket routine where your floors (and feet) get soaked in dirty grey water. Spray Mop's nifty refillable chamber sprays Universal Cleaner directly on the floor ahead, so all you need to do is wipe your way to sparkling floors.
The super lightweight mop (1.5Kg) is flexible and easy to use with a refillable cleaning solution chamber that uses less solution to create clean, dry floors in seconds.

Simply pop on the washable mop pads, green for lifting dirt and blue for polishing, or use the tough gunk removal attachment for any sticky bits; once you're done the mop pads are machine washable ready for your next clean.
Sustainability and environment

Our Mop Pads are washable up to 50 times making them a smarter choice vs disposable single use pads.
Koh Mop Pads are made from a specially designed high performance microfibre fabric optimised to work with Universal Cleaner to give you best possible results across most hard floors

Microfibre is more effective than any other textile at removing dirt, grease and grime from surfaces around the home.
30 Day Money Back Promise

We're sure you'll love our product. But if you don't, send it back within 30 days of delivery, and we'll refund it.
This product has no reviews yet.